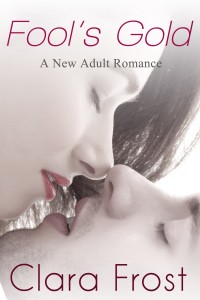 Coming "soon!"
Devastated by a cheating fiancé, Victoria is left adrift with only her two best friends and her alcoholic mother to help her. She doesn't think she'll ever escape the Midwest, but then she meets Trent Pearce. Handsome, charming and utterly New York, he's everything she thinks she's ever wanted.
Beta has carried a torch for Victoria since the first time she turned him down in the second grade. When a sleazeball New York banker swoops in to steal her away, Beta realizes that he finally has to move on with his life.
Victoria soon learns that all that glitters is not gold, and charming strangers aren't always good mates. When she needs Beta the most, will he still be there waiting for her?
Leave a comment